Softears, a young but experienced company taking pride in our design skills and craftsmanship. The team has a history in driver designs, development and expansive audio research.
At Softears, their new and dynamic team focuses on developing products and proprietary technologies based on our expansive channels that allow us to further conduct research and improve production knowledge. We combine all these efforts to create true high-end products. That is what we at Softears stand for.
Extraordination is our brand approach. Even if we put immeasurable effort, spend countless time for just trying more materials, as long as we can make the product as perfect as possible, we will still do it, for at least worthy to our heart.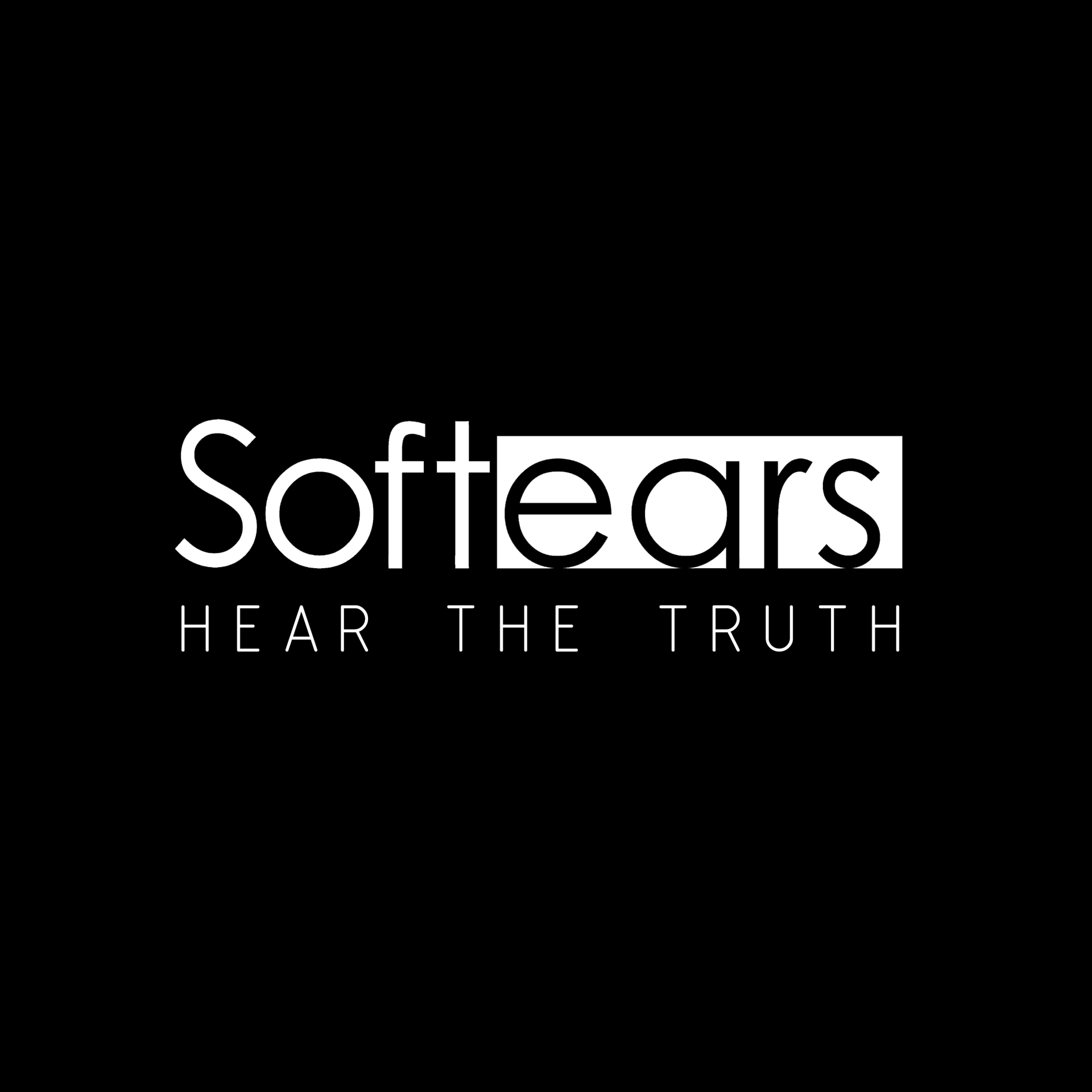 PRODUCTION PROCESS
Strict standards create excellent quality.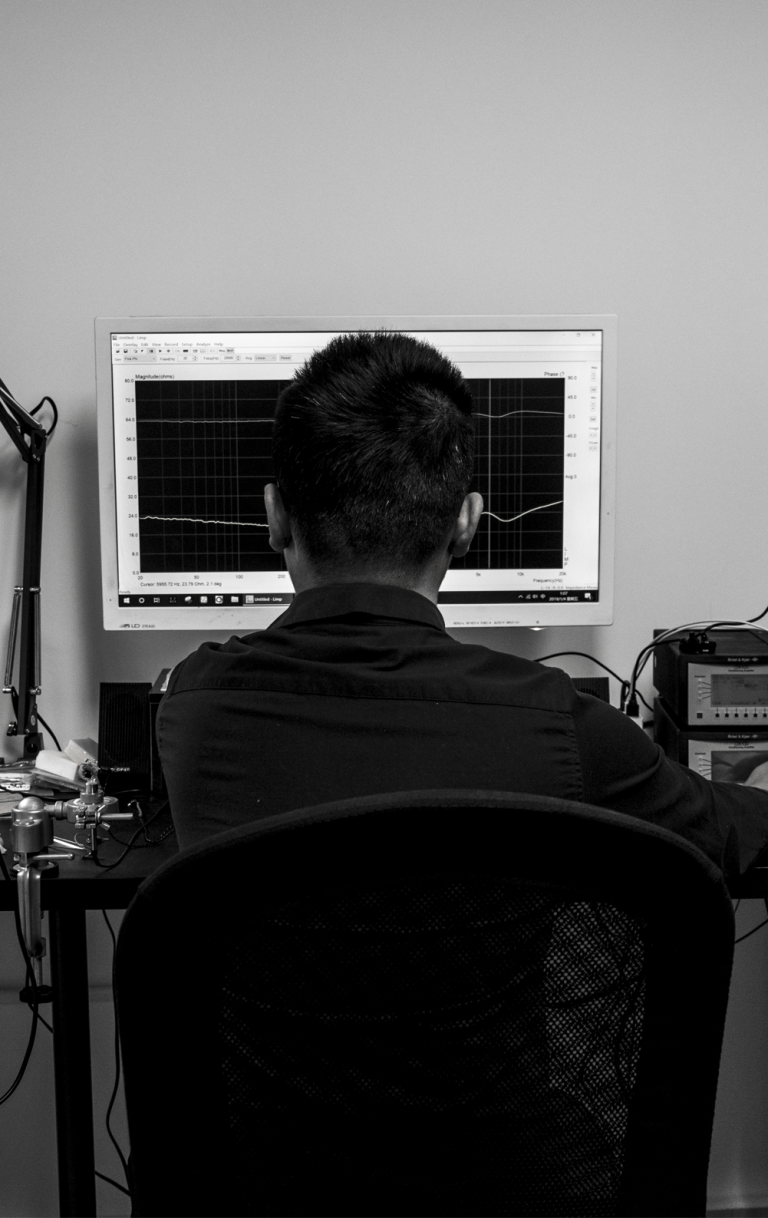 Speaker Matching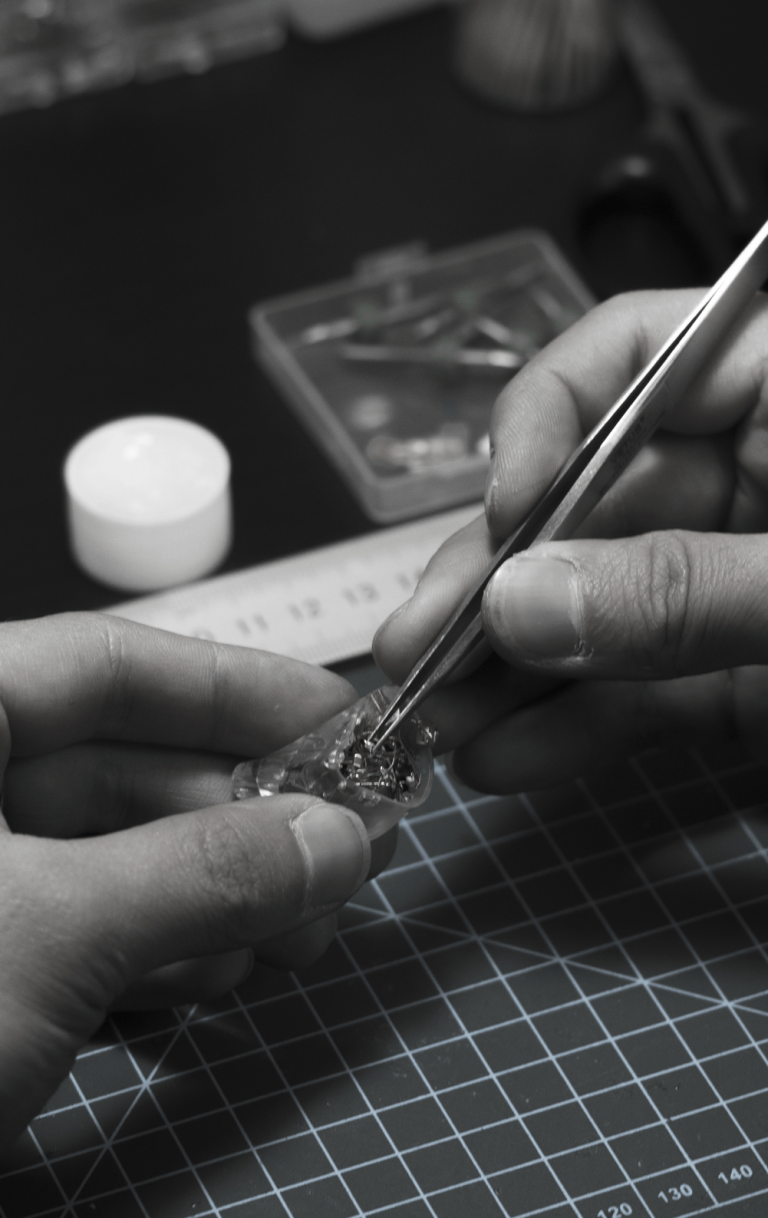 Rigorous Assembly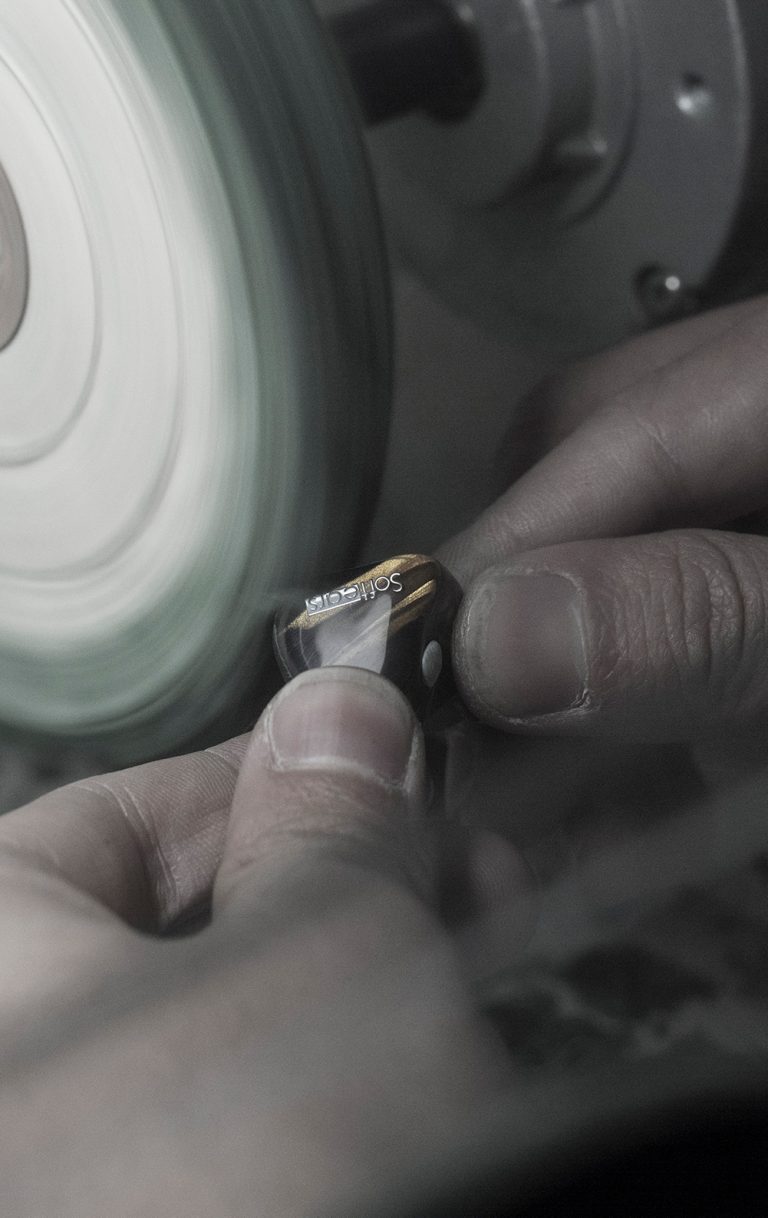 Delicate Polishing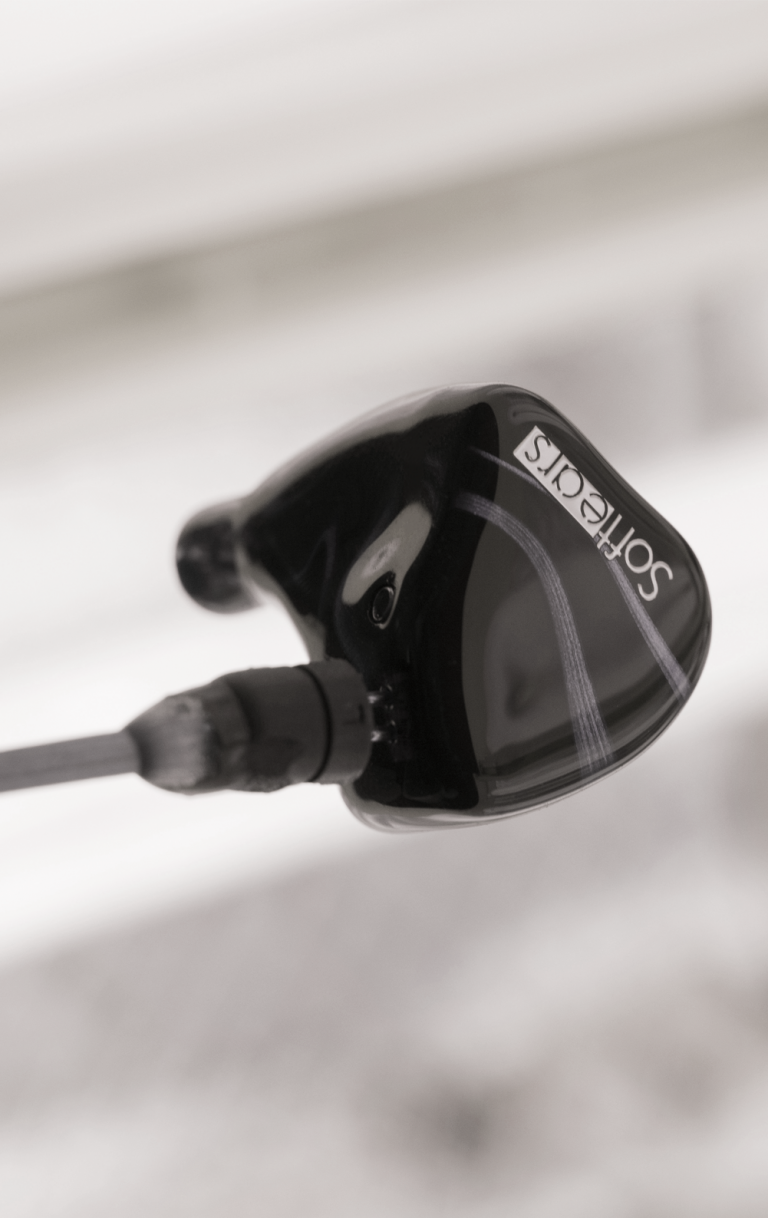 Product Inspection